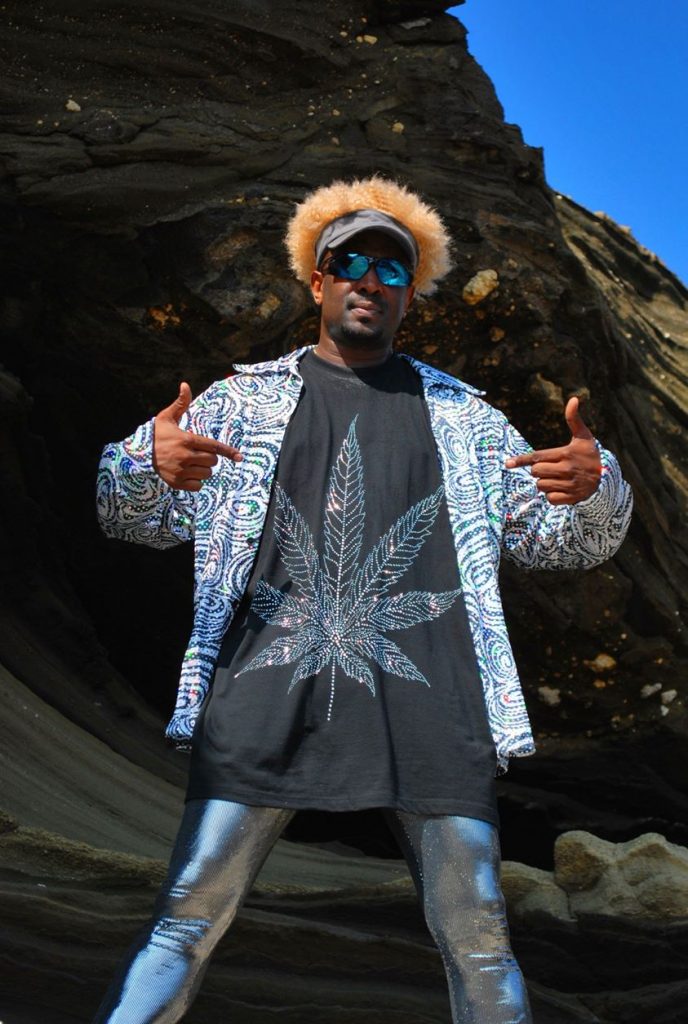 HERBAL DERIVATIVES UNIT IS THE LEGAL CANNABIS INDUSTRY'S CORPORATE EVENT BAND & MUSIC MEDIA CONGLOMERATE ™
Our platform is cannabis advocacy around the planet for all but especially for Blacks and other minorities, veterans, and the homeless. I like to especially raise awareness of the fact that Black people are arrested and incarcerated for cannabis possession at nearly four times the rate of Whites although both races consume cannabis at the same rate. The aforementioned fact plus my personal experience of having worked out in the legal cannabis industry in Denver for years and having seen the gargantuan lack of Blacks both in ownership of and also management positions within the legal cannabis game keeps me fighting to help get my people to get in on the now legal booming business, by any means necessary. I truly believe in fighting for Diversity, Equity & Inclusion for the Bruthas and Sistas in the legal game.
Providing music for corporate cannabis industry events and especially for political events involving the advocacy of cannabis and the like allows me to rub elbows with actual lawmakers that can change cannabis laws for Black people and all others in the country that we live in. HerbDUC also gives me the opportunity to meet, perform for, and in front of, and most importantly, talk real cannabis industry shop directly with dispensary owners to be able to try and provide some kind of positive influence on their thoughts on hiring people of color at their canna-businesses and also allowing them opportunities in management within their companies. I'd very much like to see a fuck-ton more Blacks and minorities in ownership of dispensaries and in managerial positions throughout the legal cannabis industry in the very near future.
HerbDUC combines two of my life's biggest passions of music and cannabis and has allowed me to create the perfect band situation that I've always wanted to be in ever since I started playing professionally over 29 years ago. My concept originated over 5 years ago in Denver, Colorado and now that the Commonwealth of Virginia has finally decriminalized the possession of cannabis, the time is right to officially present to you, Herbal Derivatives Unit Conglomerate.
Give Thanks To The Most High. Jah Bless.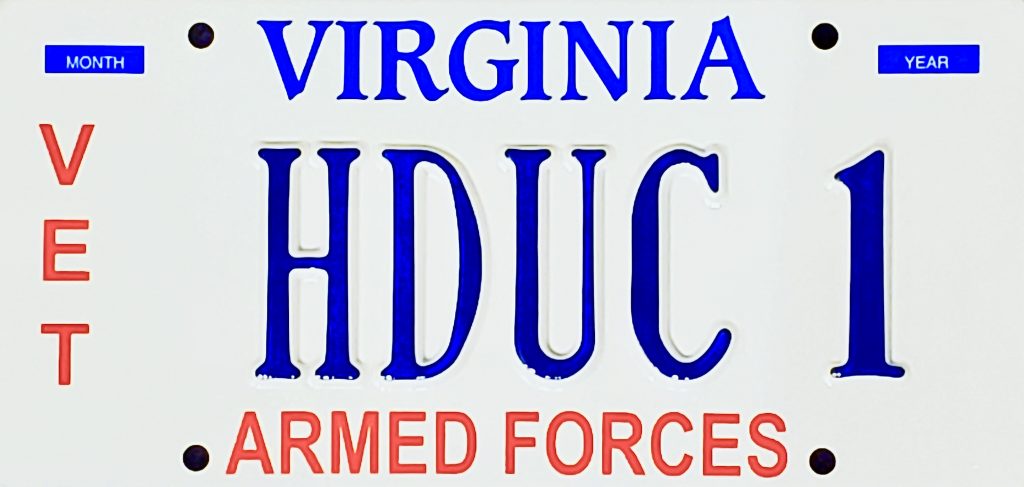 Copyright © 2022 HERBAL DERIVATIVES UNIT CONGLOMERATE